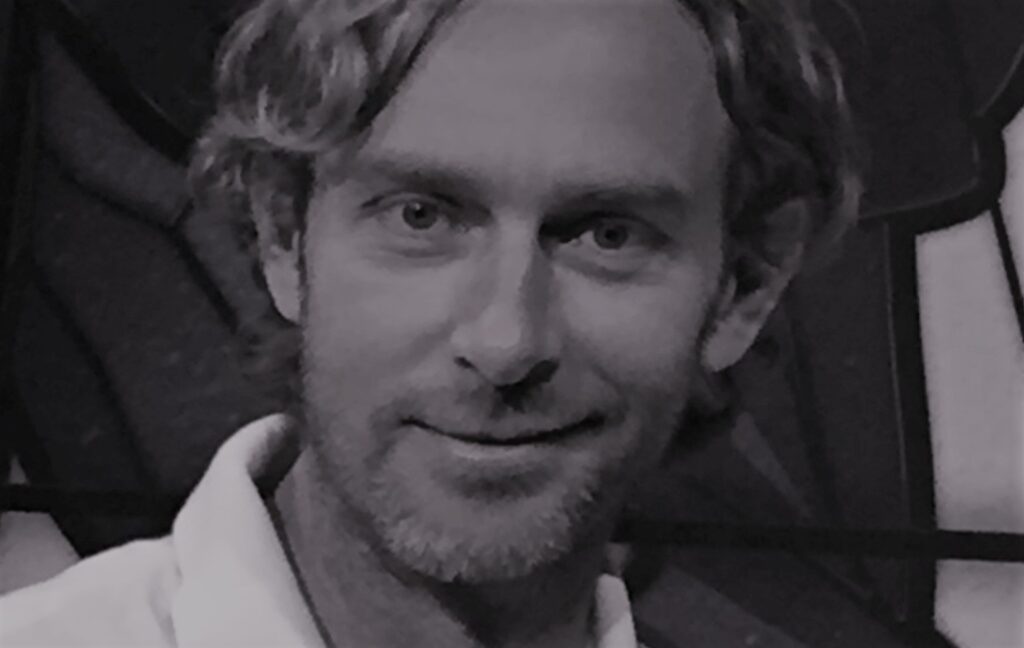 Italian architect, after a period of research at University, he begun his design activity, always aiming at giving greater quality to the project, in various scales and areas, spacing from product to interior design, from architecture to outdoor fields, for different customers, companies, privates, publics, Italians and worldwide. 
He designed cars and buses. He planned interiors, stores, pubs, exhibits, stands; he designs offices and research innovations in workplaces; restructurings and restorations; public and private architectures, designs villas, buildings and industrial parks. He took part in planning sport centers, beauty spas, tourist, entertainment and intermodal centers, street furnitures. As designer he works for various companies, planning furnishings, many of which are in production now.

He won numerous international awards in product and interior design, and participated in various shows and exhibitions many of which dedicated to his works.

He founded ALL DESIGN LAB, that is an interdisciplinary design studio, dedicated to the experimentation, research, development and innovation in several international projects of Product, Visual, Interiors and Architecture, expressing the excellence of Italian design.

A theme of international research Fabio Vinella and ALL DESIGN LAB are working on, is that of wellbeing environments.

Studying the international experiences direct and indirect, ALL DESIGN LAB tries to identify as the world evolving and what scenarios can prefigure, in a world in continuous change and in times always faster; this continue search never rests, and seeks to identify needs still not satisfied, and the prevention of need to offer solutions targeted, contemporary and always updated, in architecture, interiors and products.
ALLDESIGNLAB is an interdisciplinary design studio, dedicated to the experimentation, research, development and innovation in several international projects of Architecture, Interiors , Product, and Visuals, expressing the excellence of Italian design.

It is a factory of ideas: the chance to see each project from different points of view of different disciplines of design in perfect coordination, provides a solid foundation on which to build increasingly innovative projects, effective and responsive to the needs of people.

ALLDESIGNLAB is not only Architecture, Interiors & Industrial Design. It's creative and technological laboratory that carries out continuous research and development.

A "greenhouse" in which they grow talent, innovations, products, technologies.

The ALLDESIGNLAB Team is constantly enriched with complementary expertise to develop and designs the most modern solutions that are placed in a global scenario in the process of great evolution, anticipating trends and developing innovations that will improve people's lives.

The ALLDESIGNLAB Team responsible for the design and development at all stages, the creative and artistic direction, technical direction of the works, projects coordination.
Checco Barletta Architect
Francesco Bianco Designer
Lia Brisacani Architect
Valeria Cagnetta Architect
Renato Cagnetta Architect
Francesco Campanella Computer
Luigi Delfino Marketing
Giulio Derobertis Marketing
Roberta Fusillo Architect
Marcella Genco Designer
Anna Giotta Designer
Mimmo Impedovo Engineer
Catia Lattarulo Designer
Roni Lombardi Engineer
Marica Longano Designer
Davide Mannone Engineer
Gianfabio Mezzapesa Architect
Gaia Miacola Architect
Eva Miceli Designer
Maurizio Pace Architect
Mariano Petruzzi Engineer
Alessandra Signorile Designer
Antonio Tedone Engineer
Emilio Valenza Engineer
Ilaria Vergori Architect
Vito Vippolis Photographer
Tonia Zaccaria Designer
Thanks to Vito Vippolis Photographer for the kind permission to use some of his images on this web site.
address
Via Petruzzi 57
70017 Putignano (Bari)
Italy


phone
+39 080 4059359


email
main.                  info@fabiovinella.com
administration  office@fabiovinella.com
technical            design@fabiovinella.com

web
www.fabiovinella.com